Credit Card Debt Settlements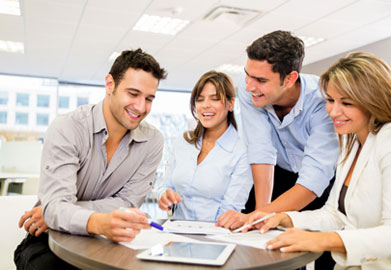 Settle My Debts are an extremely successful team of debt negotiators who achieve outstanding client debt settlements through the skill set and experience. The process involves negotiating with the banks and creditors to achieve a full and final settlement to a guaranteed amount of up to 50% or more.
The outstanding results for unsecured debts are as follows:
Full Debt Waiver
Debt Settlements from 10% to 90% from the original amount.
Credit card debt relief
Settle My Debts reduce the credit card debt figure by way of negotiating based upon clients' financial position and individual circumstances. The process is simple, a mutual arrangement between the client and their creditors, agreeing upon a settlement figure to finalise the debt amount.