What We Do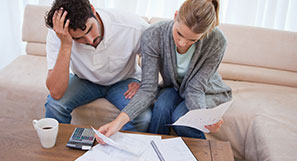 We listen closely and talk to you, to fully understand to fully understand your financial situation.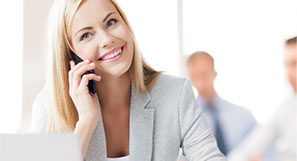 Our experienced, well trained staff are negotiators; trained and skilled at mediating between you, and your bank.
We settle your debts, saving you thousands! Eliminating your stress with amazing results. Reducing your original debt by up to 50% and in some cases up to 100%.
OUR RESULTS
$52,011
reduced to
$20,000
$39,998
reduced to
$21,500
$44,117
reduced to
$6,000
$14,080
reduced to
$2,000
$15,127
reduced to
$4,250
$31,646
reduced to
$15,000
$25,333
reduced to
$10,000
More
What People Say
"

Settle My Debts, was extremely helpful and professional with my debt issues, am so happy now to be stress-free

"

Arthur O

Richmond, VIC
"

Settle My Debts, highly recommended with no doubt their service to me enabled me to start my new business.

"

Dean M

Caulfield, VIC
"

Settle My Debts, helped my financial situation and all I can say "I am grateful and overwhelmed by how flawless the process was"

"

Greg T

Brighton, VIC
Settle My Debt
Settle My Debts is dedicated to helping people settle credit card debt by negotiating settlements with creditors on their behalf. Our mission is to help you "work with the banks" and gain control of your personal finances once and for all.
We have helped over 100 clients settled their debts in a short period of time and living stress free with no more calls or letters from banks requesting payment on a daily basis.
Experiencing financial hardship can happen to anyone especially with unexpected changes life can bring – losing your job, not being able to work for medical reasons, unexpected expenses relating to your home or your car, natural disaster, a relationship breaking down just to name a few.

Settle My Debts ensures you receive the right support, advice and customised solution to your financial problem. We are here to help and get you back on track by taking the financial stress out of your life and back on the path of debt free living.

Our experienced and trustworthy team will help you through the process of regaining your life, reducing your repayments, saving thousands in interest, the opportunity for lower interest rates and elimination of your credit card debt. We guarantee you will never look back!

Settle My Debts is your solution to financial freedom, something you might have forgotten about.